Philips SimplyGo is the first portable oxygen concentrator to offer both continuous flow and pulse-dose delivery in a single device weighing only 4.5 kg.
The SimplyGo sets a new standard in portable oxygen concentrators reliability. Designed, built, and rigorously tested to withstand the bumps and bangs of everyday life, SimplyGo can be counted on to perform reliably in real-world use day in and day out.
With the SimplyGo you have oxygen anywhere and anytime.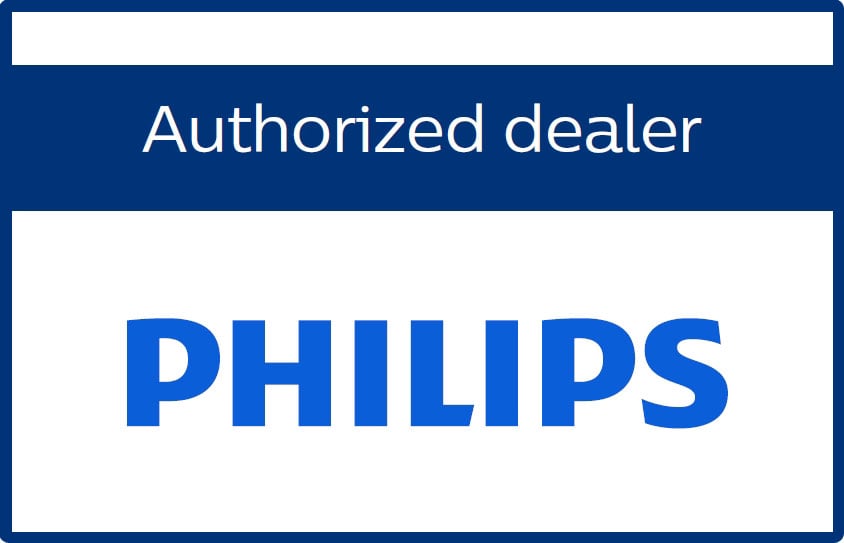 Most important characteristics:
Both continuous-flow mode and pulse mode
Sleep mode makes you comfortably use the SimplyGo during the night
Weighs only 4.5 kg
For whom is the SimplyGo suitable?
For oxygen users that are looking for both a continuous-flow mode and a pulse mode in a single device.
Pulse modus
When SimplyGo is operating in the pulse mode, the beginning of the user's breath is detected and at that moment a pulsed volume of oxygen, determined by the settings used, is delivered. If no breath is detected for a period of time, the system will automatically deliver a fixed pulsed volume of oxygen. If no breath is detected for more than two minutes, the system will signal an alarm and after 30 minutes it automatically switches off.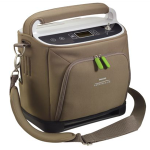 Continuous-flow mode
When SimplyGo is operating in the continuous-flow mode, a constant flow of oxygen is supplied, based on the settings. The continuous-flow mode has 4 different settings: 0.5, 1, 1.5 or 2 liters of oxygen per minute.
Sleep mode
The sleep mode is quite similar to the pulse mode. The difference is that when SimplyGo is operating in the sleep mode, a more sensitive detection level is used to detect when the user begins to take a breath. During inhalation, a lower pulse duration is used for a more comfortable night.
What's included:
Philips SimplyGo
Battery (rechargeable)
Carrying bag
Mobile cart
AC Power Supply and Cord
DC Power Supply
Accessory Bag
User Manual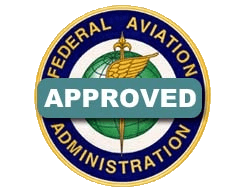 Accessories
If you are looking for (replacement) accessories for the SimplyGo Mini, you can find all the accesories that we offer below: