Inogen is market leader in the field of oxygen therapy and does everything to keep it that way by creating innovative products. Inogen has freed the oxygen user from heavy oxygen tanks by designing lightweight, compact and easy-to-use oxygen concentrator, which increases the freedom and independence of oxygen therapy users.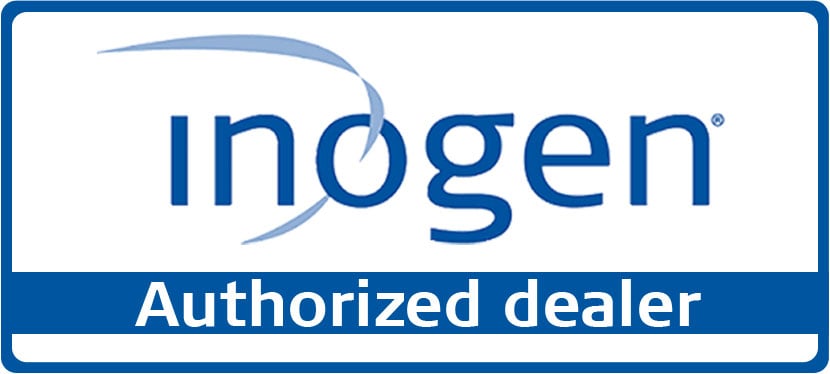 Portable oxygen concentrators
In 2001, Inogen realized that it should be possible to produce an oxygen concentrator that was small and light enough to carry, and could also be used on battery. Oxygen anytime, anywhere. Complete freedom for the user! Three years later the first Inogen was developed, the Inogen One G1. And since 2006 the Inogen One portable oxygen concentrators are also available in Europe.