The Inogen One G3 is the smallest and lightest oxygen concentrator with this high oxygen output: it has 5 pulse settings, which compares to 5 litres of oxygen per minute. You can bring this portable oxygen concentrator anywhere with the included carry bag. Weighing only 2.2 kg, you can easily carry the concentrator over your shoulder.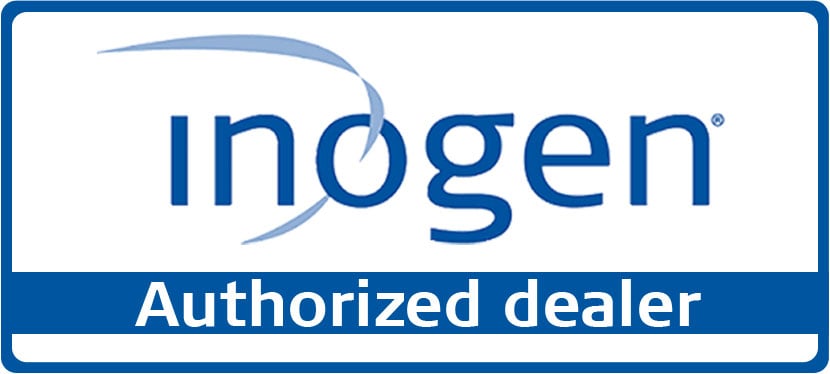 Oxygen anywhere
The FAA (Federal Aviation Administration) has approved the Inogen One G3 to be carried and used on board an aircraft. So also when you take a plane to your holiday destination you can rely on your oxygen therapy. With the included 12 volt cable you can connect the concentrator directly to the 12 volt power supply in your car; the concentrator can be used and charge the battery at the same time. This way you will always arrive at your destination with a fully charged battery.
Unprecedented freedom
With two battery options you can configure the Inogen One G3 to your needs: with the 8 cell battery the concentrator only weighs 2.2 kg and you can be on the road for up to 4,5 hours. The bigger 16 cell battery even runs for up to 9 hours. With this battery the concentrator weighs 2.6 kg. To improve the carrying comfort, an optional backpack is available.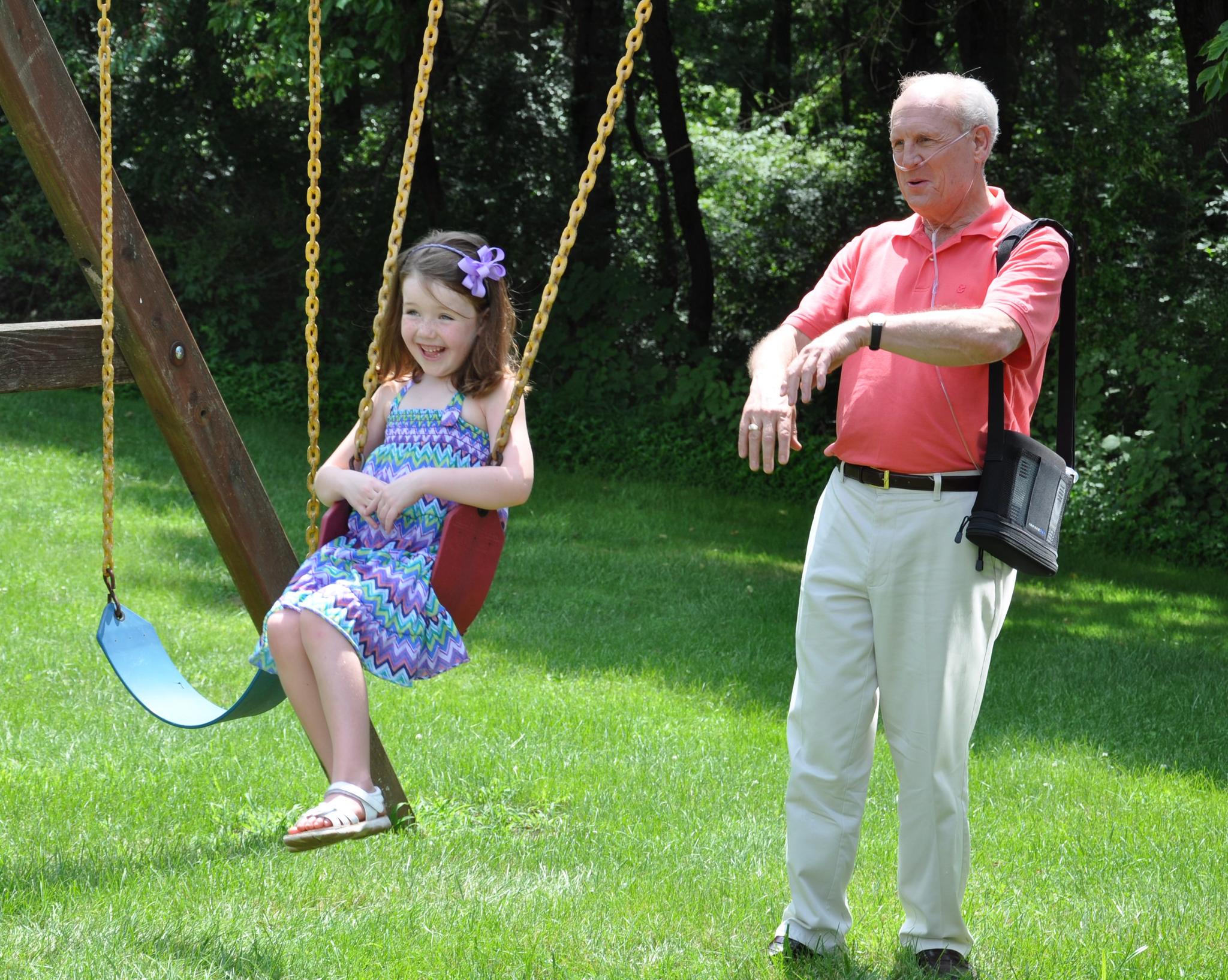 Easy to change columns
The columns of the Inogen One G3, also known as sieve beds, are positioned in such a way that they can be changed by the user easily. The columns filter the nitrogen out of the air, leaving pure oxygen. After time, their effectiveness can decrease. Other oxygen concentrators have to be sent in for repair, but with the Inogen One G3 you can easily change them yourself.
Biggest advantages
Lightweight: only 2,2 kg including standard battery
Small: 22 cm long, 8 cm wide and 18 cm high
Easy to change columns
Easy to read LCD screen
Included with the system:
G3 concentrator
Small 8 cell or large 16 cell battery
AC power supply
DC cable
Carry bag
Nasal cannula
3 years warranty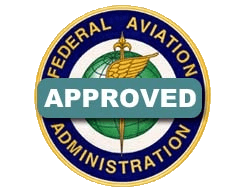 Accessories
Product video
Beneath you can find a video clip about setting up the Inogen One G3:
Visit the page of the Inogen One G3 with standard battery or Inogen One G3 with double battery.