The Inogen One G5 portable oxygen concentrator has an incredible battery run time and it is very powerful with a staggering number of 6 flow settings. Just like with most other pulse flow oxygen concentrators, each setting roughly compares to 1 liter of oxygen per minute.
Producing 38 decibel, the Inogen One G5 is quieter than the G3, a bit more compact and of similar weight: with the large 16 cell battery it weighs 2.6 kg and with standard 8 cell battery it only weighs 2.2 kg.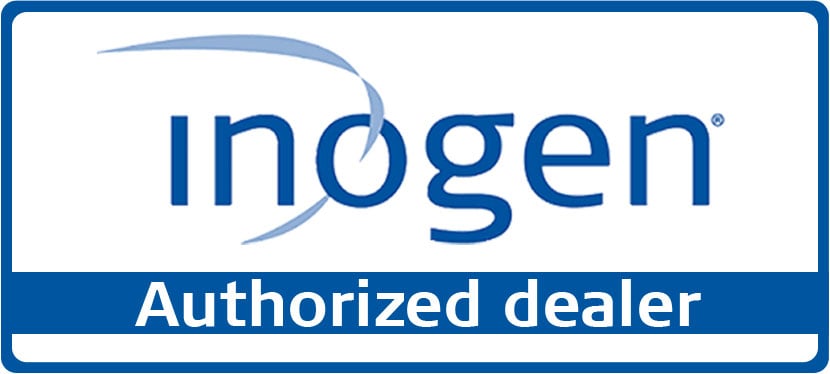 Ideal for on the road and allowed for air travel
Take your Inogen One G5 anywhere with the included carry bag. For added comfort you might want to try the tailored made G5 backpack. The concentrator is FAA approved, meaning it may be brought and used on board an aircraft. This way you are ensured of oxygen therapy, even when flying.
Unprecedented battery run time
The Inogen One G5 oxygen concentrator has an unrivaled battery run time of up to 13 hours with the large 16 cell battery. The standard 8 cell battery, which is a bit lighter to carry, will still last you up to 6.5 hours. Needless to say this concentrator will accompany you anywhere without you having to worry about time. Of course you can use the concentrator at home or in a restaurant on the mains as well.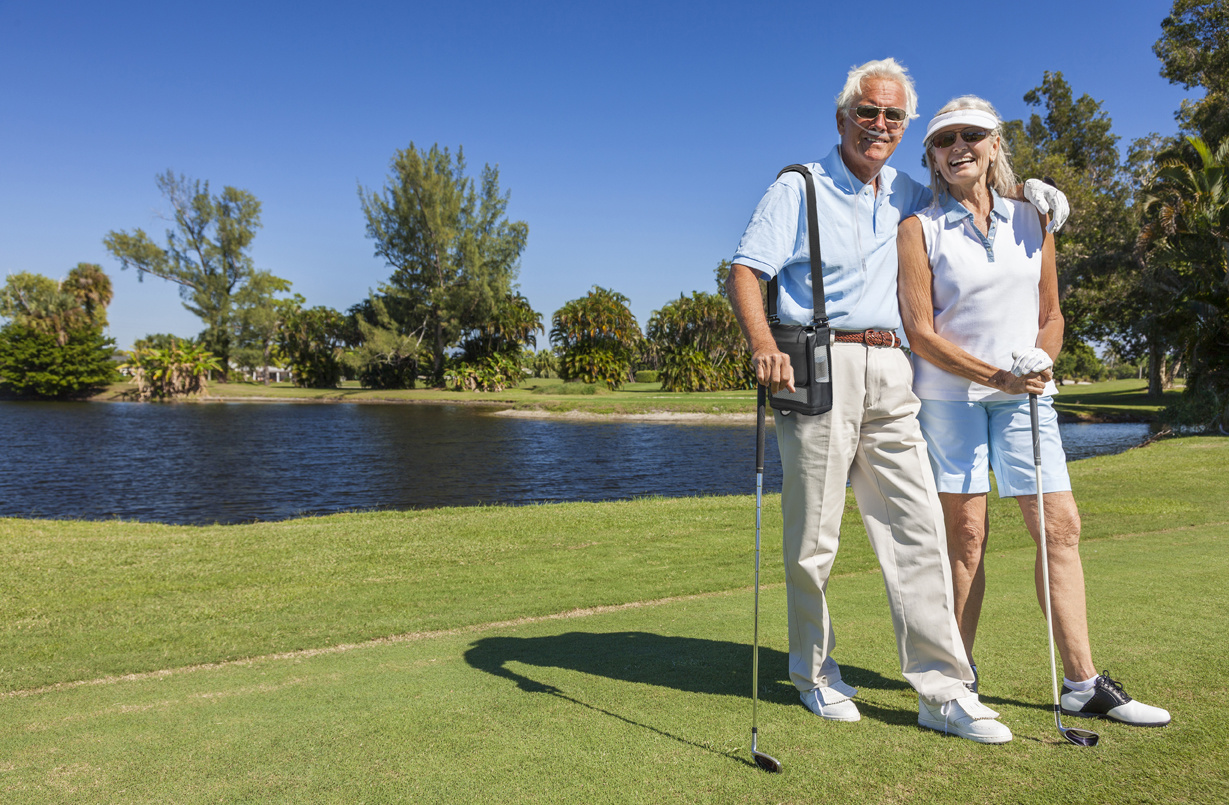 Easy to change columns
As with all oxygen concentrators, the Inogen One G5 purifies the oxygen in its columns (also called molecular sieves or sieve beds). Inogen has greatly improved the housing of this column pair, enhancing their lifespan. You can reach them from the exterior, making replacement very easy. 
There is a 1 year warranty on the columns. When it's almost time to replace them, a message will pop up on the LCD screen. 
Most important advantages
Very powerful with 6 flow settings
Incredibly long autonomy: up to 13 hours on 16 cell battery and 6.5 hours on 8 cell battery
Large LCD screen with easy to comprehend symbols
Easy to operate
Included with the system:
Inogen One G5 portable oxygen concentrator
Standard battery (8 cell) or large battery (16 cell)
AC power supply
DC power cable
Carry bag
Shoulder strap
Nasal cannula
User manual
3 years warranty on concentrator, 1 year on accessories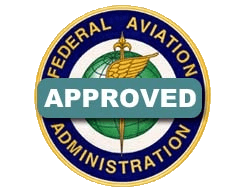 Accessories & Replacement parts
Product video
Choose between the Inogen One G5 with standard 8 cell battery and Inogen One G5 with large 16 cell battery.