Philips SimplyGo Mini is a reliable and powerful choice when you are looking for a portable oxygen concentrator. The SimplyGo Mini is designed, developed and rigorously tested in real world environments including impacts, vibrations, and temperatures to deliver reliable performance day in and day out.
Philips SimplyGo Mini weighs only 2.3 kg, which makes it easy to carry when you're on the go. From a walk in the park to an overnight trip: SimplyGo Mini may help you remain active and provide you with flexibility while on the go.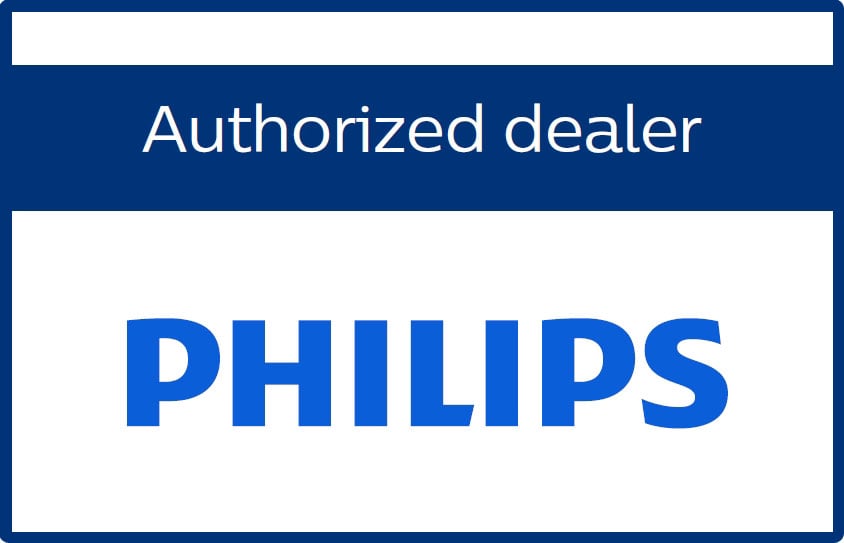 Most important characteristics:
Easy-to-read and easy-to-use LCD touch screen
5 pulse dose flow settings (compares to 5 litres of oxygen per minute)
Rugged and impact-resistant design
Weighs only 2,3 kg (including standard battery)
For whom is the Philips SimplyGo Mini suitable?
For the oxygen user that's looking for a lightweighted, user friendly pulse dose portable oxygen concentrator, which can give 5 litres of oxygen per minute.
Freedom
Because the SimplyGo Mini only weighs 2.3 kg including the battery, you can take it wherever you like. Thanks to the reliablity and the long battery life, you never have to worry about not having enough oxygen with you, when you go out. The SimplyGo Mini gives you flexibility and convenience. A stylish case is included to make it comfortable for you to carry by hand or over your shoulder.
Rigorously tested
De Simply has been tested quite extensively at its factory in Kennesaw, Georgia. The testing procedures have ensured that the SimplyGo Mini can withstand extreme vibrations, temperatures and impacts. Its reliable and compact design make this concentrator perfectly suitable for intensive use.
What's included?
Philips SimplyGo Mini
Battery of choice (rechargeable)
Carrying case with shoulder strap
AC Power Supply and Cord
DC Power Supply
Accessory Bag
User Manual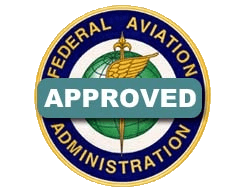 Accessories
Above you can find all the included accessories with a Philips SimplyGo Mini concentrator. If you're looking for more accessories, beneath you can find a list of accessories that we provide: